I am thrilled to be a part of the 2020 Craft Revival! Although I will miss talking to you all and seeing all of your smiling faces in person, the safety of everyone is a priority this year.
HOW IT WORKS:
This post contains a specially curated collection of new and popular prints (both art and photo) for your shopping convenience, as well as a few special limited edition items. Feel free to browse the rest of my site to see if there are any other images you are interested in; I am highlighting prints on this post, however I have a huge selection of original watercolour paintings, ink drawings and charcoal drawings available for purchase.
Browse the items featured in this post
Make a list of what you are interested in purchasing, using the product code located in the caption for each image
Send me an email to confirm availability, total cost, and e-transfer instructions; please include:

Your name
Your phone number
Your e-mail
Your list of items
WHAT HAPPENS NEXT:
I will package up your order and deliver it to The Craft Revival pick-up location for you to pick up along with all of your other purchases. Pick-up dates are Sunday, November 29 and Sunday, December 13 from 10:00 a.m. – 4:00 p.m. at the old EATONS building located at 251 Red River Road. I can also arrange for free local (Thunder Bay) delivery if you would prefer that option.
If you have any questions, please don't hesitate to contact me!
PRICING:
| | | |
| --- | --- | --- |
| ART PRINTS | | |
| 8.5″ x 11″ | $20 each | 2 for $35 |
| 11″ x 17″ | $30 each | 2 for $55 |
| PHOTO PRINTS | | |
| 8″ x 10″ | $35 each | 2 for $65 |
| Matted 8″ x 10″ | $40 each | 2 for $75 |
| BUTTON/STICKER PACKS | $5 each | |
| GREETING CARDS | $6 each | 2 for $10 |
| ORIGINALS | | |
| Watercolour Paintings | $75 each | |
| Ink Drawings | $60 each | |
| Charcoal Drawings | $60 each | |
| Small Inks/Watercolours | $40 each | |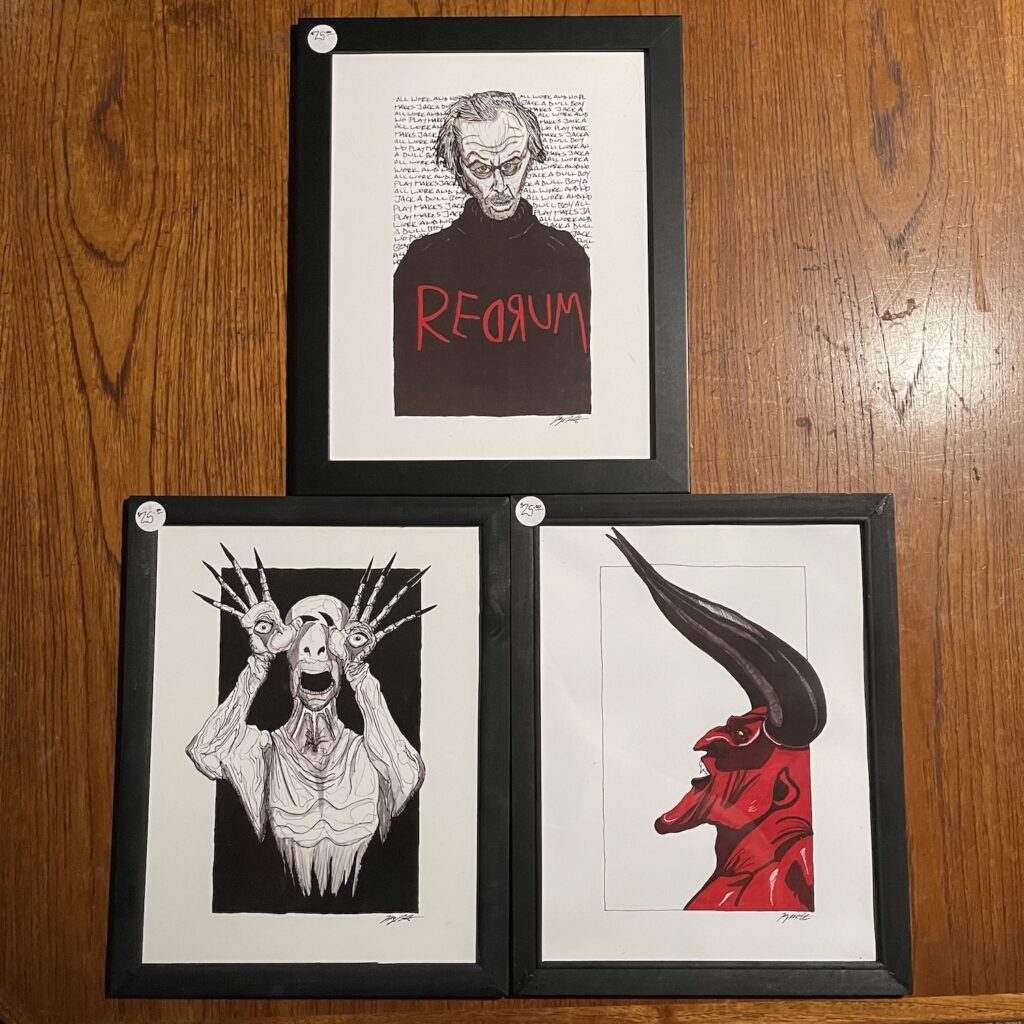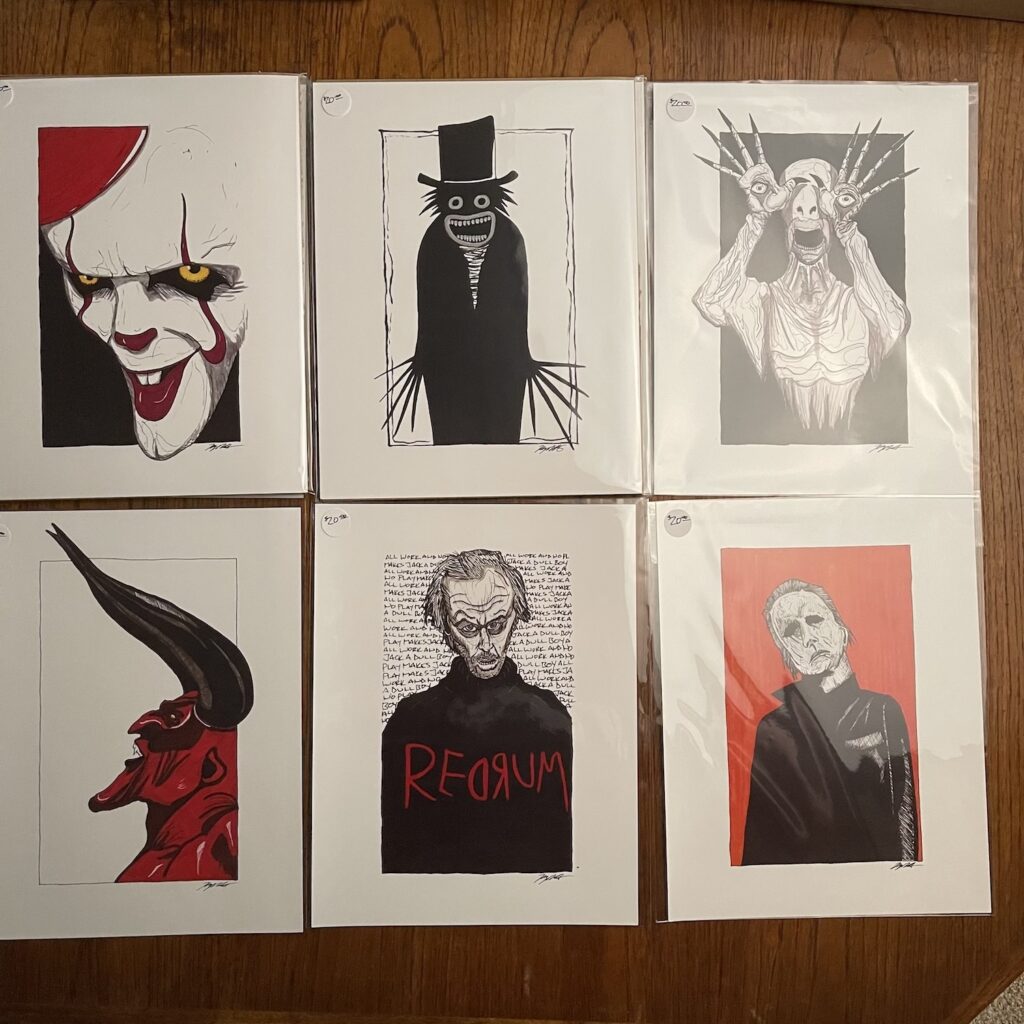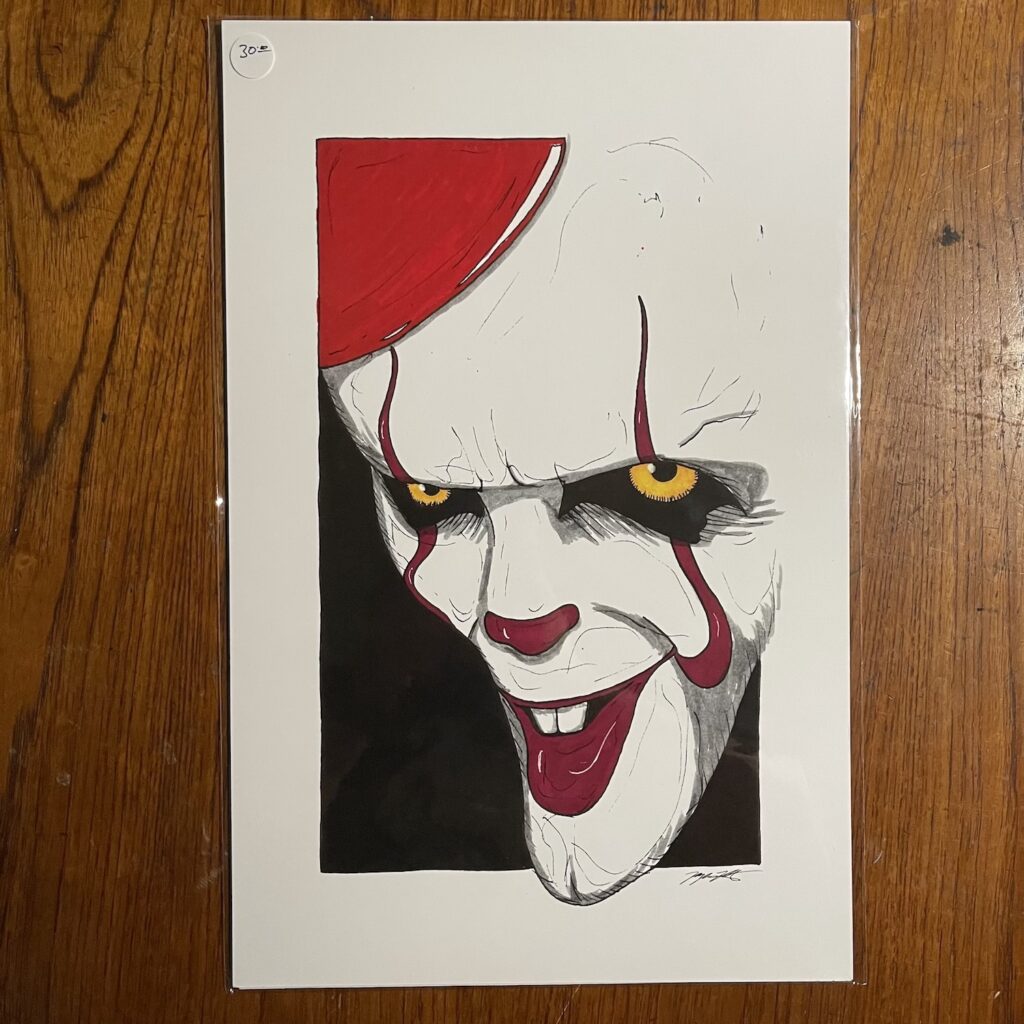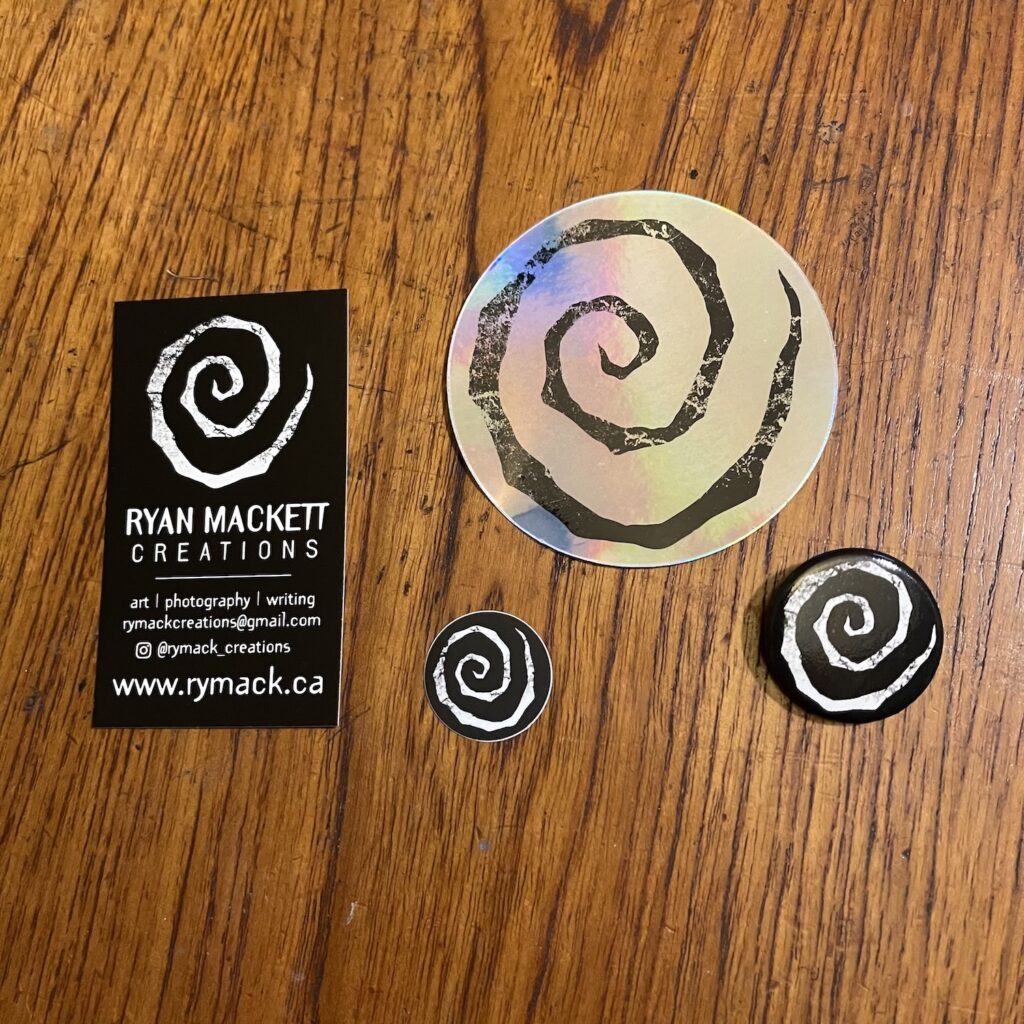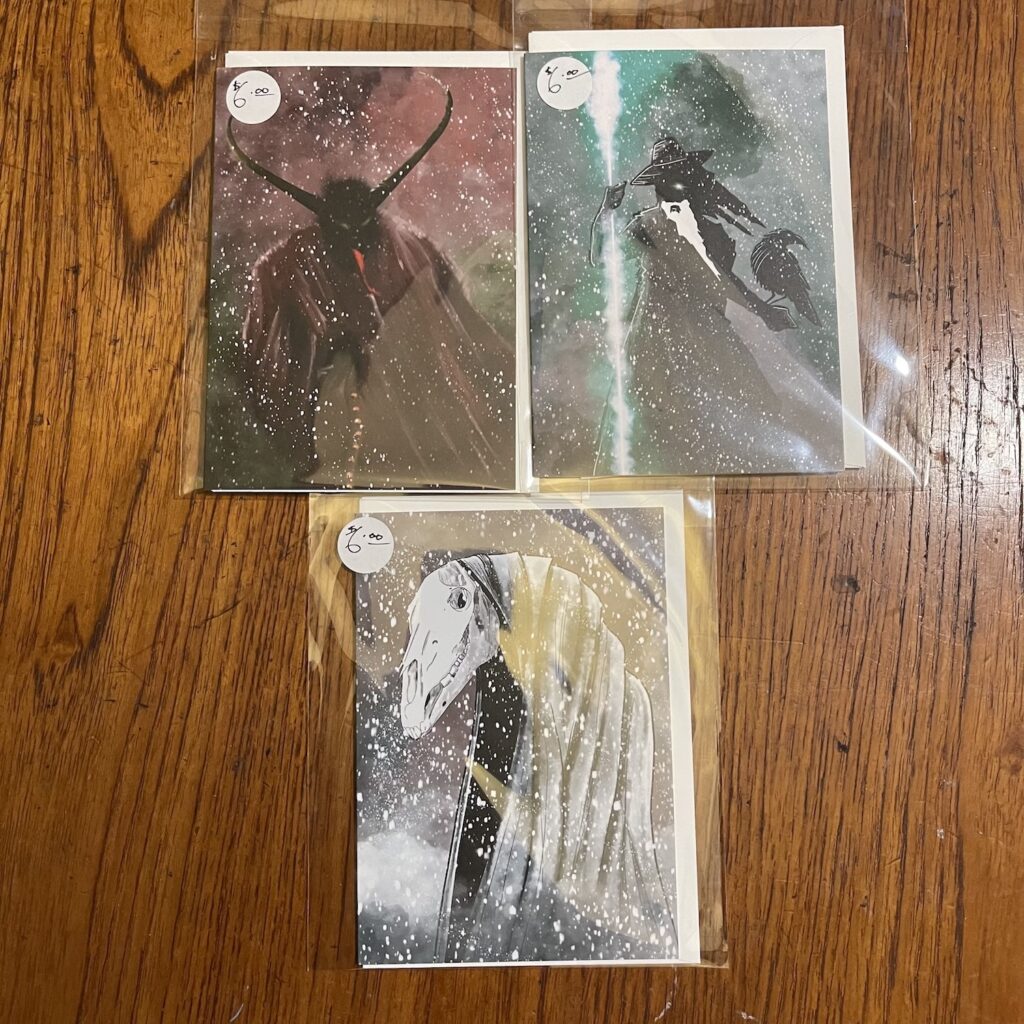 PRINTS (11″ x 17″):
$30 each; 2 for $55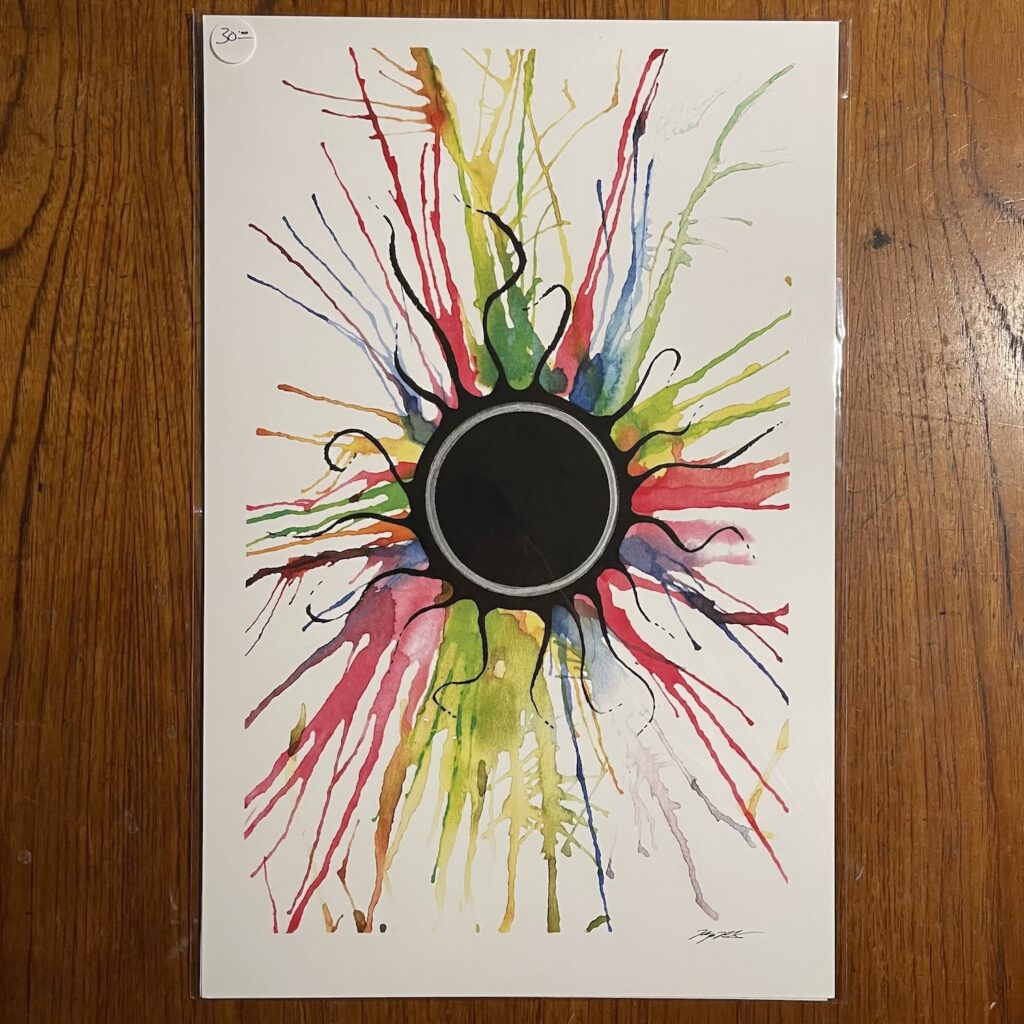 MATTED PHOTOS (8″ x 10″):
$40 each; 2 for $75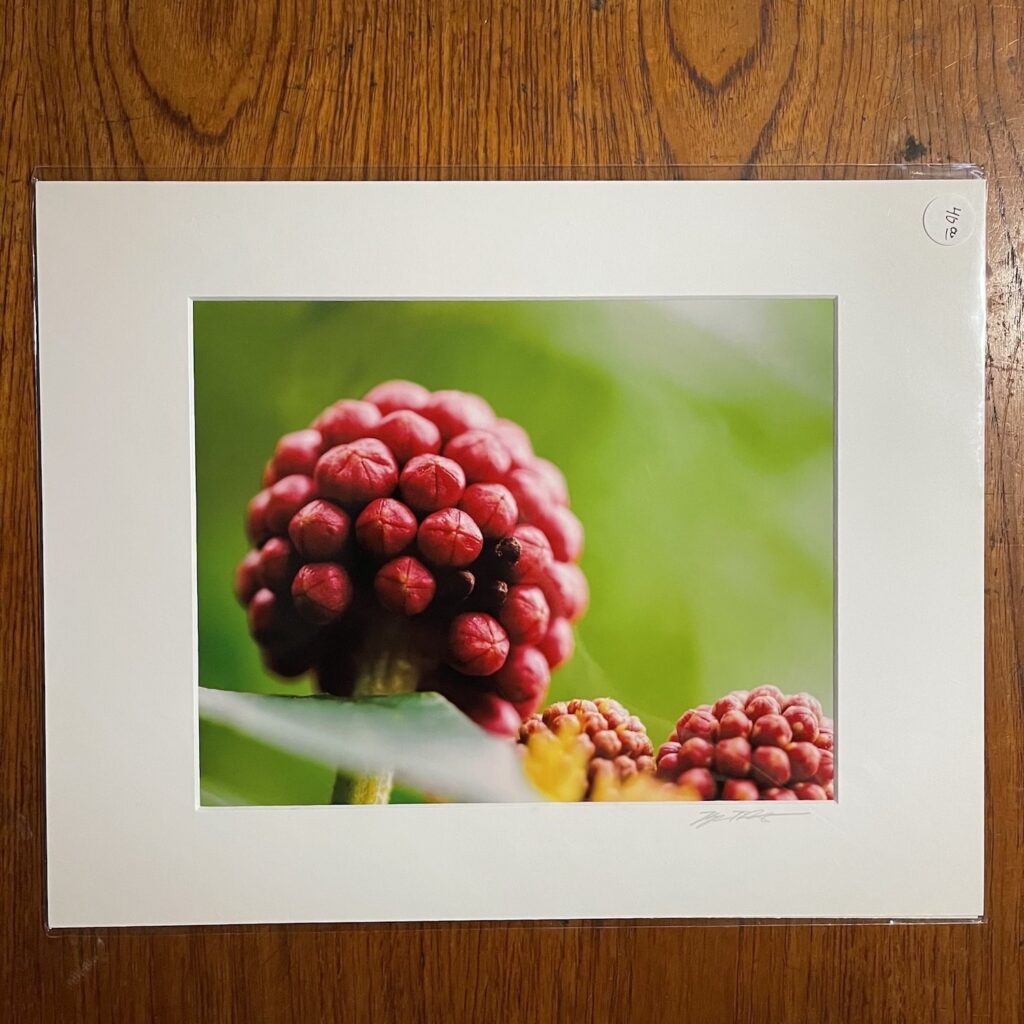 PHOTOS (8′ x 10″):
$35 each; 2 for $65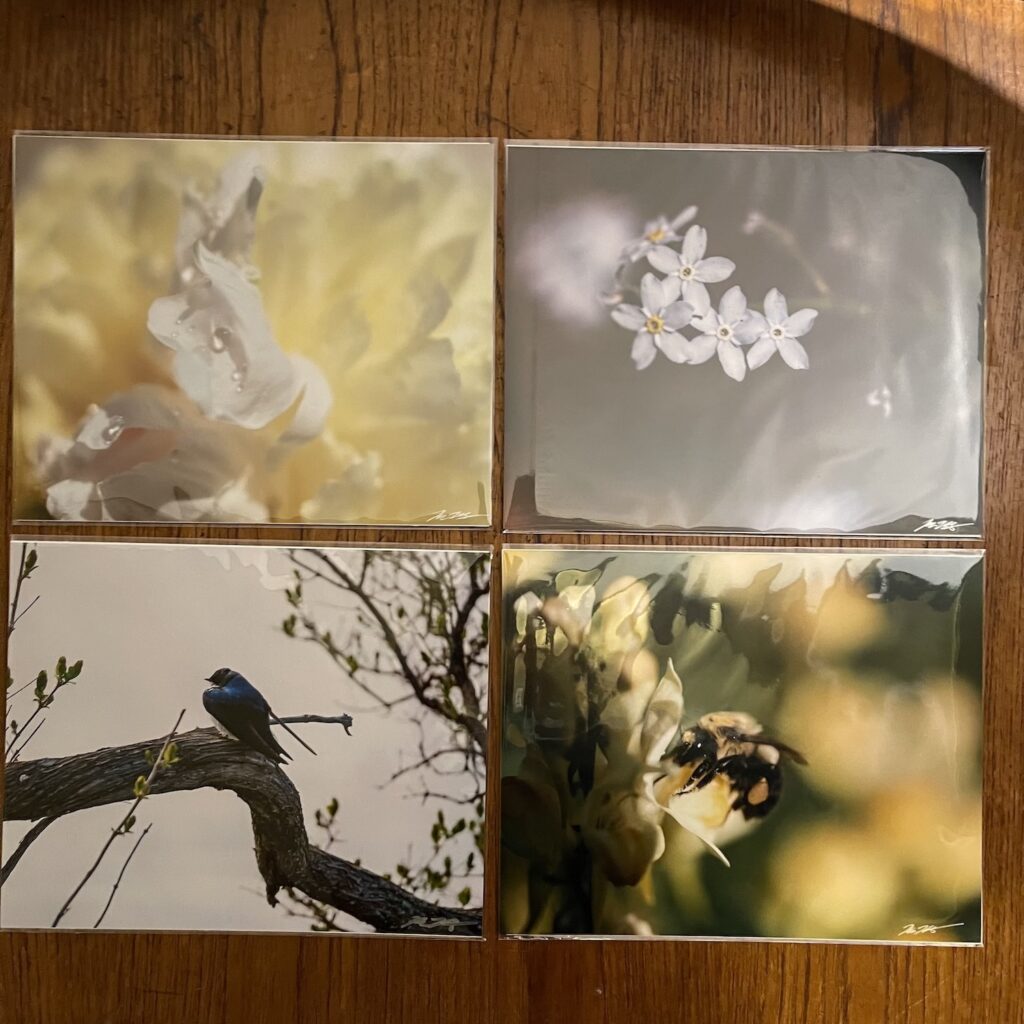 PRINTS (8.5″ x 11″):
$20 each; 2 for $35